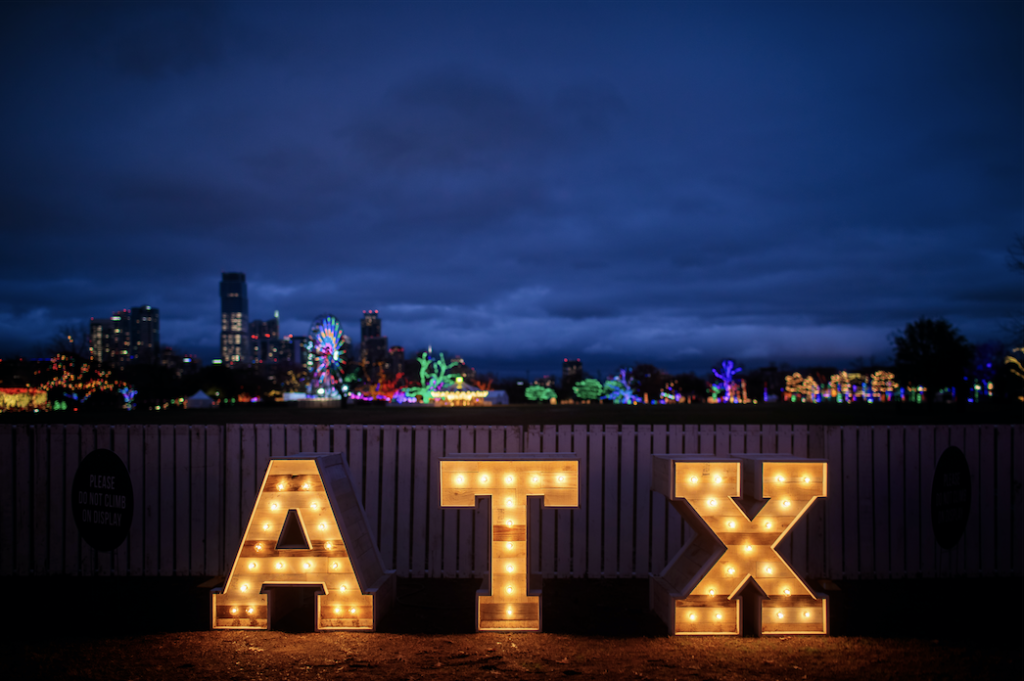 TV shows that take place in small towns have folks yearning for the small-town lifestyle where everyone knows each other. There was Mayberry in "The Andy Griffith Show." Stars Hollow in "The Gilmore Girls." Dillon, Texas in "Friday Night Lights."
You'll find that small-town Texas charm you're looking for in Kyle, Texas. And it's just big enough to have all the resources you need for everyday living. Nature, small businesses, and quiet all make great reasons to live in Kyle. The town stands out in another way — it's close to many places you'll want to explore.
Where's Kyle, Texas?
Just drive south of Austin for 15 miles and you'll reach Kyle. The town sits on the I-35 corridor to connect you to retail, dining, educational hubs, entertainment, and more. Its perfect location puts you near to everything you need.
Does it have an airport? Indeed. Austin-Bergstrom International Airport (ABIA) is 40 minutes from Kyle. Because it's an international airport, you'll be able to reach many U.S. cities and countries like Canada, Germany, and London with ease.
What Cities Are Near Kyle, Texas?
Of course, Austin is the No. 1 destination for Kyle residents. It's close enough to go out for the evening without having to stay overnight. If you want to catch big music acts or college sports at Frank Erwin Center, it's only 30 minutes away from Kyle.
Love history, waterparks, or the Germany culture? You can get all that in fewer than 20 minutes in New Braunfels. You can visit Gruene Historic District, float on the Comal river, or splash up a storm at Schlitterbahn Waterpark. In fact, you don't have to leave Kyle to time travel to the past as Kyle is home to many historical sites.
If you ask around about the best place to go for outlet shopping, most people will give you one answer: San Marcos. Its two giant outlet centers sit next to each other. When you live in Kyle, you can go there anytime you want because it's a scant 15 minutes away.
Want to learn? Texas State University is in San Marcos. It probably needs no mention, but the University of Texas at Austin is one of the top universities in the U.S. Austin Community College has an ACC Hays Campus. ACC has a co-enrollment program with Texas State University.
And you can explore other nearby small towns like Driftwood, Wimberley, and Lockhart with its amazing BBQ options. That small-town setting you see on fictional TV is a reality in Kyle, Texas.
To stay on top of great resources from Kyle, connect with us on Facebook, Instagram, and Twitter. Looking to move? Explore the inventory of new homes in Kyle or contact our Crosswinds team.