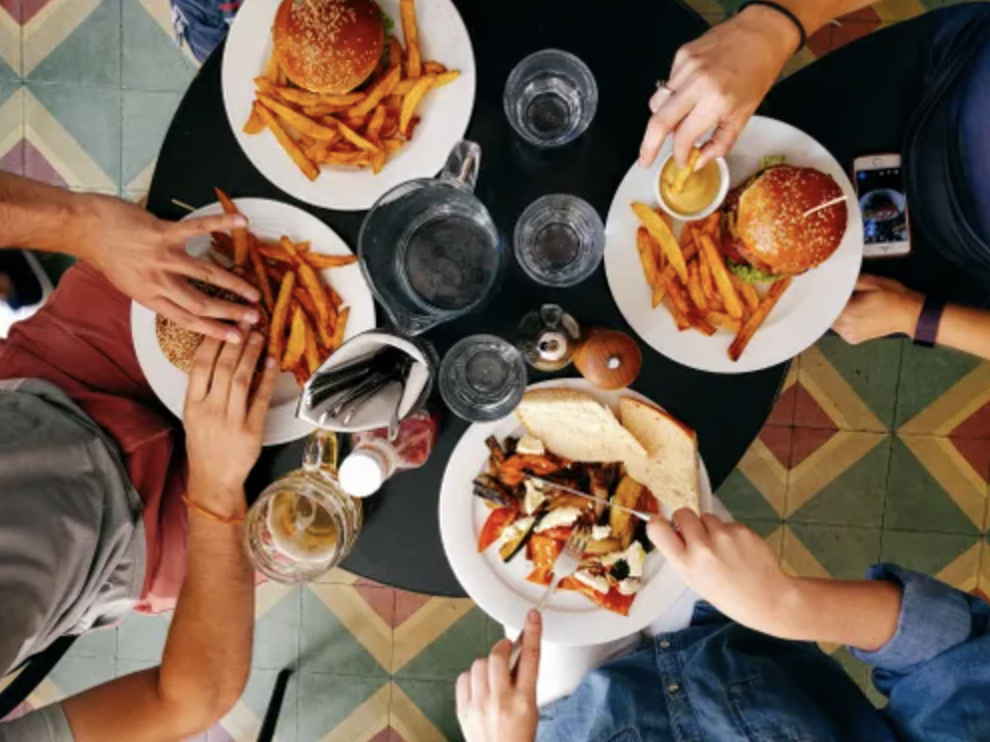 Buda, Texas and its many offerings are just a 12-minute drive from the Crosswinds community in Kyle, Texas. And you'll want to head there next week for Buda Restaurant Week. The nice thing about being close to the "Buda-full" city is that you can go for many of the events. No picking and choosing. Go to all of them.
What Is Buda Restaurant Week?
Buda Restaurant Week runs from Sept. 13 through 19. It's a week-long foodie's paradise. Participating restaurants around Buda will offer special menu items, pre-Fixe menus, and craft cocktails.
As of this writing, Historic Downtown Buda hasn't announced the participating restaurants. Visit the event page and Facebook page for the latest news and announcements. You can explore the Buda dining scene to discover the possibilities.
Meet Buda, Texas
Buda is 15 miles south of Austin located along the IH-35 corridor between San Antonio and Austin. Its population of under 20,000 people lives in its 5.4 square miles. Like Kyle, its residents are in the Hays Consolidated Independent School District.
Historic Downtown Buda features six blocks of restaurants, shops, and historic buildings. Every Sunday, they have the Downtown Buda Farmers Market. And on the first Saturday of every month, they host the Downtown Buda Merchant's Group with its live music, food, and drinks.
They're known as the Wiener Dog Capital of Texas as they hold Weiner Dog Races every year. The next one is scheduled for April 23, 2022. We hope you'll experience Buda Restaurant Week.
That's the beauty of living in a new home in Kyle's Crosswinds community. It puts you near some of Texas Hill Country's finest. Here are more places you may want to explore.
To stay on top of great resources from Kyle and nearby, connect with us on Facebook, Instagram, and Twitter. Looking to move? Explore the inventory of new homes in Kyle or contact our Crosswinds team.