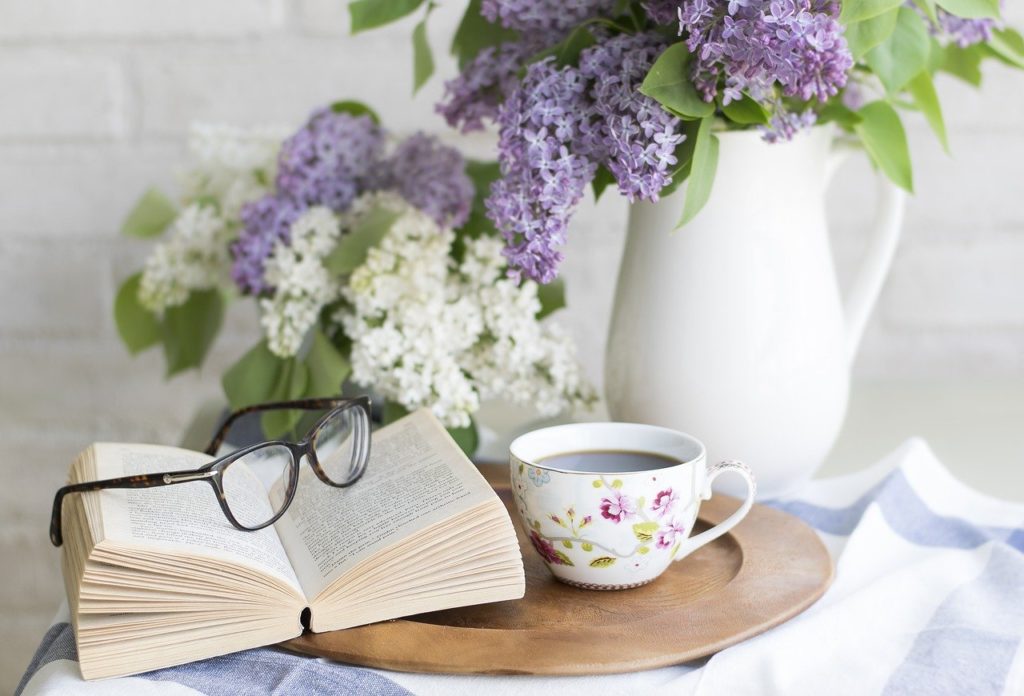 If you love libraries as much as we do, you're going to love Kyle Library. Residents can do much more than borrow books. As a Kyle resident, you have access to audiobooks, magazines, and DVDs. You can search the catalog as well as reserve and renew books from its website. This barely scratches the surface of the library's offerings. Here's what you can do with your Kyle Library card.
TexShare Databases
The TexShare Databases give you access to an extensive collection of articles from more than 27,000 journals, 171,000 ebooks, and 15 million images, videos, and interactive resources. These resources include business, career and job skills, education, genealogy, history, health and medicine, and do-it-yourself.
It's also a useful resource for homework help. Texas State Library and Archives Commission (TSLAC) administers the resource sharing program.
Computer and Business Services
The library has free wi-fi and you can log into its computers with your library card. Computer and Business Services consist of printing and copying documents, sending and receiving a fax, and scanning documents. Some services come with a low fee.
The Computer Skills Center can take you through the computer and internet basics. It offers video courses for Microsoft software, Adobe Illustrator, and Adobe Photoshop.
Events and Programming
The library calendar contains a variety of programs and events for all ages. Currently, the library has a Digital Summer Reading program with digital storytimes, online performances, and reading incentives. They have Dungeons and Dragons, Lego Club, Kyle Writers Group, and more.
Ancestry.com
Explore your family history with Ancestry.com. Next time you visit the library, log into the genealogy website to browse indexes to birth, death, and marriage records, immigration, passenger lists, and naturalization records.
Little Free Libraries
Finished a book you own? Consider dropping it off at one of Kyle's Little Free Libraries. If you find an interesting book, go on and take it.
Kyle Library Thrift Shop
Operated by the Friends of the Kyle Public Library, the Kyle Library Thrift Shop is a resale shop on Lockhart Street. Funds from the shop support the library. Visit its page for the latest news.
The library is always adding new programs. Check out the website or follow Kyle Library's Facebook page.
To stay on top of great resources from Kyle, connect with us on Facebook, Instagram, and Twitter. Looking to move? Explore the inventory of new homes in Kyle or contact our Crosswinds team